New England's Premier K9 Search Team
Scent Specific K9s Specializing In The Search For Missing, Lost, or Stolen Pets
Team New England
207-200-8060
Elite K9 Team Dedicated to Finding Lost Pets
Motivated by the memory of her beloved dog Cappuccino, and after experiencing her own missing pet crisis, Lisa Nazarenko worked tirelessly to learn and hone the skills and techniques necessary to help others with their own missing pets. Now fully certified, Lisa and her team of K9s are available to assist pet owners with missing pets across the Northeast U.S.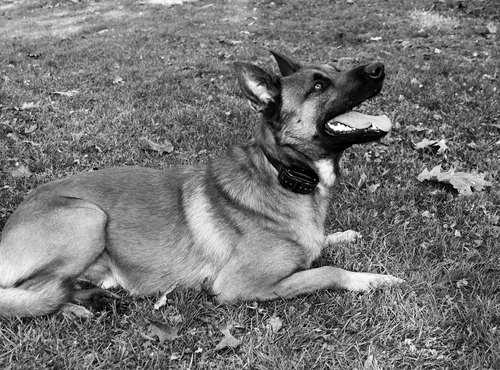 Services may include any or all of the following, dependent on your specific missing pet scenario. Charges will be clarified by phone.
Prevention is key!
Nobody intends to lose a pet but it happens more often than you might think.
Read what our clients have to say about us!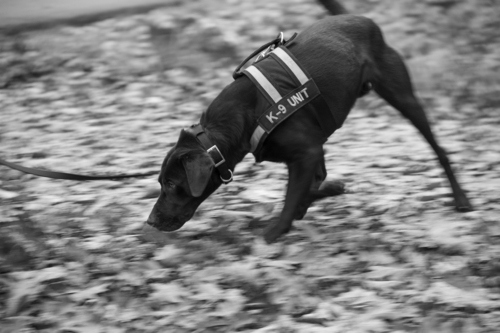 Read more about who we are and meet our team!